Stand out online with engaging vehicle photos and quick to market pre-detailed images without cutting corners on quality. With the 60/90 day turn rule in mind, we photograph all pre-owned inventory within 48-72 hours being showroom ready and new inventory arrival within 5-7 days.
Over 40% of consumers say they were likely to purchase a vehicle based on the images they viewed online without seeing the vehicle in person
- that is the power of photos (Cox Study).
WINDOW LABELS & BUYERS GUIDES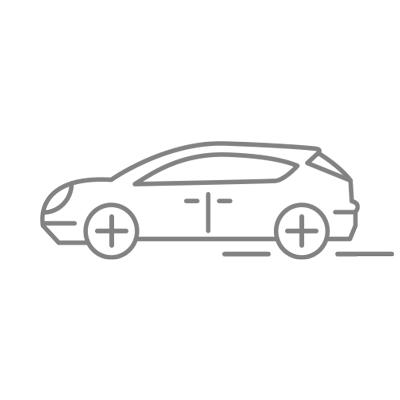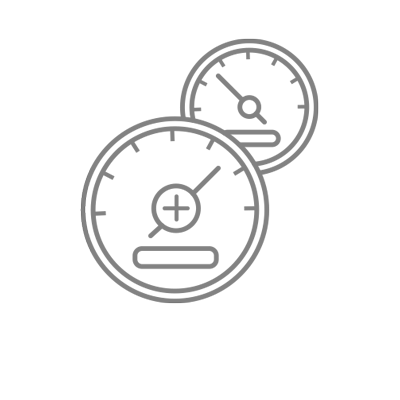 Dealer Operations
Experts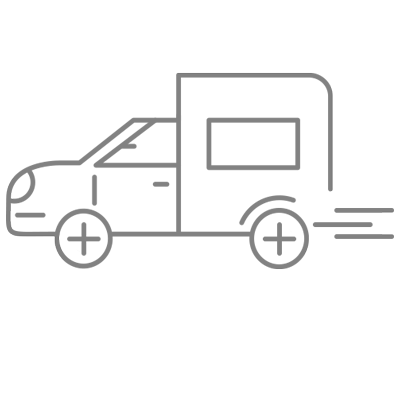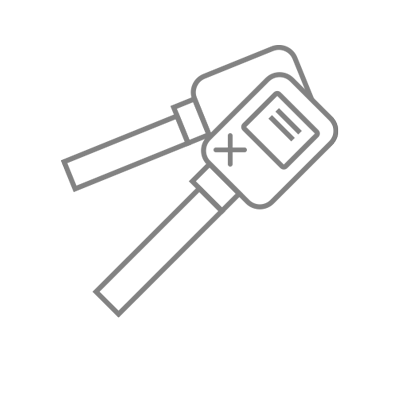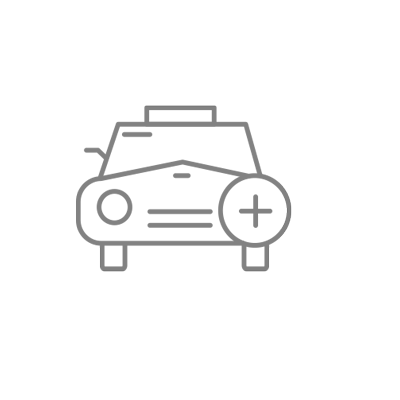 Together Everyone Achieves More
​
Auto Hot Shots is metro Altanta's choice for Dealership Inventory Photography and Lot Services. Our T.E.A.M. of professional uniformed reps are paid to shoot your inventory (not hourly). We have 1 rep for every 3 stores visiting your dealership 2-5x a week based on volume (vs. competitors who weigh down each rep with 8+ stores. How do they make time for you?) We go beyond the "missing photo report" because we understand the importance of getting every piece of your inventory online as fast as possible. We believe in building long lasting relationships while becoming a part of your dealership community and T.E.A.M. - Ignitions are a Go!​
​