Forget the Sizzle, We Merchandise Fire
SUITE OF PRODUCTS AND SERVICES
Dealer Lot Services
​
* All Images & videos are shot & owned by Auto Hot Shots
​
• Professional Photos of Inventory (High Resolution)
• Digital Polish™ for all New & Pre-Owned
• Banners & Overlays
• Hot Backdrops
• Image Placeholder
• Pre-Recon Hot Shots
• Data Distribution/Syndication
• Moving & Staging Inventory
• Rinse-Vac-Tag Express™
• Lot Visit Reports
• 1 Million Photos Processed to Date
Video Platform
​
• Inventory Video Walk Arounds
• Instant Video
• Professional Voice Overs/TTS
• Syndication: Cars.com, AutoTrader, Youtube
• Live Video Uploads
• VSEO & GEO Tag Optimization
• Carfax Integration
• Video Email (Unlimited Users)
• Aerial Dealership Videos
• How to Videos
• New Car Test Drive
• Dynamic Banners, Overlays, & Rebates
• Hosting and Marketing
• Sales Team Mobile Video Tool (Example Shown Below)
WINDOW LABELS & BUYERS GUIDES
DEALER WEBSITES
Increase lead volume by 50% Guaranteed! Responsive website platform, Google Analytics, and more!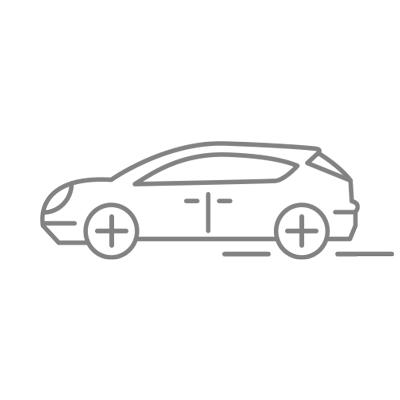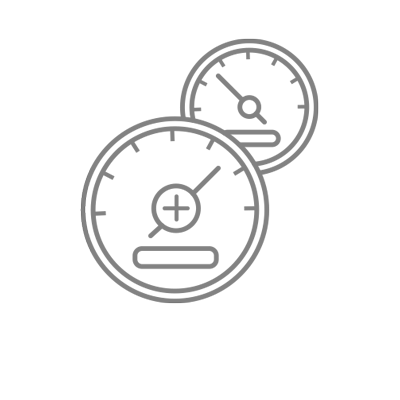 Dealer Operations
Experts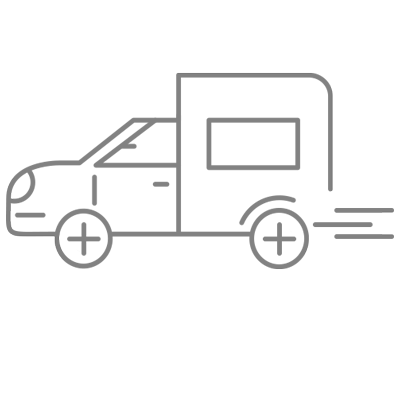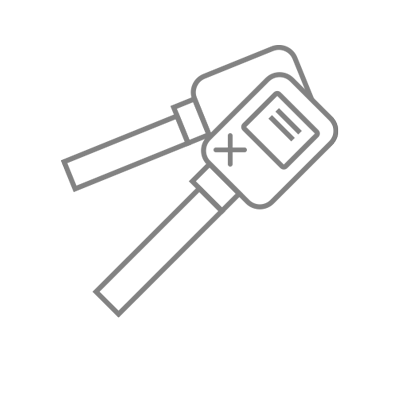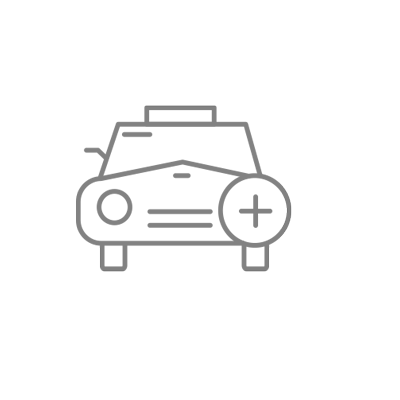 Together Everyone Achieves More
​
Auto Hot Shots is metro Altanta's choice for Dealership Inventory Photography and Lot Services. Our T.E.A.M. of professional uniformed reps are paid to shoot your inventory (not hourly). We have 1 rep for every 3 stores visiting your dealership 2-5x a week based on volume (vs. competitors who weigh down each rep with 8+ stores. How do they make time for you?) We go beyond the "missing photo report" because we understand the importance of getting every piece of your inventory online as fast as possible. We believe in building long lasting relationships while becoming a part of your dealership community and T.E.A.M. - Ignitions are a Go!​
​
Dealership Operations Intelligence
​
Utilizing the art and science of dealership inventory management and the implementation of our robust business design, we help dealers grow their portfolio while working with business leaders. Our expertise is highly sought after to help dealers develop and grow their BDC departments utilizing our proven track record of success. ​ If you are looking for a knockout team with retail automotive and photography experience to dominate your market place, then Auto Hot Shots is your All Star Player! - Ready for Action!